Don't be a square—rectangularize!
Introducing…the option to rectangularize down for extracts in IPUMS Time Use and IPUMS MEPS.
What do we mean by "rectangularize"?
When reading the newspaper, you may come across articles discussing U.S. housing, the labor market, family structure, the life course, or population change. Chances are good that IPUMS provided the data underlying these stories. Consider the following stories, published in the Washington Post in March 2019.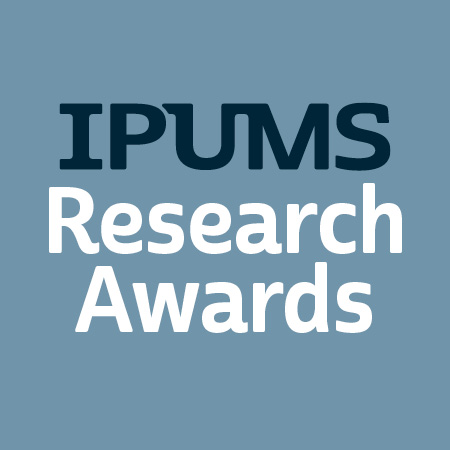 IPUMS is excited to announce the winners of its annual IPUMS Research Awards. These awards honor the best published research and self-nominated graduate student papers from 2018 that used IPUMS data to advance or deepen our understanding of social and demographic processes.
IPUMS, developed by and housed at the University of Minnesota, is the world's largest individual-level population database, providing harmonized data on people in the U.S. and around the world to researchers at no cost.