It's that time of year again: IPUMS International data release season! This year's release includes new 20% samples for all current Brazil data sets, additional samples for Cambodia, Fiji, and Nepal, new samples for Guatemala, Laos, Russia, and Togo, and Labor Force Survey samples for Spain and Italy. All of these new samples and all current data can be accessed at international.ipums.org.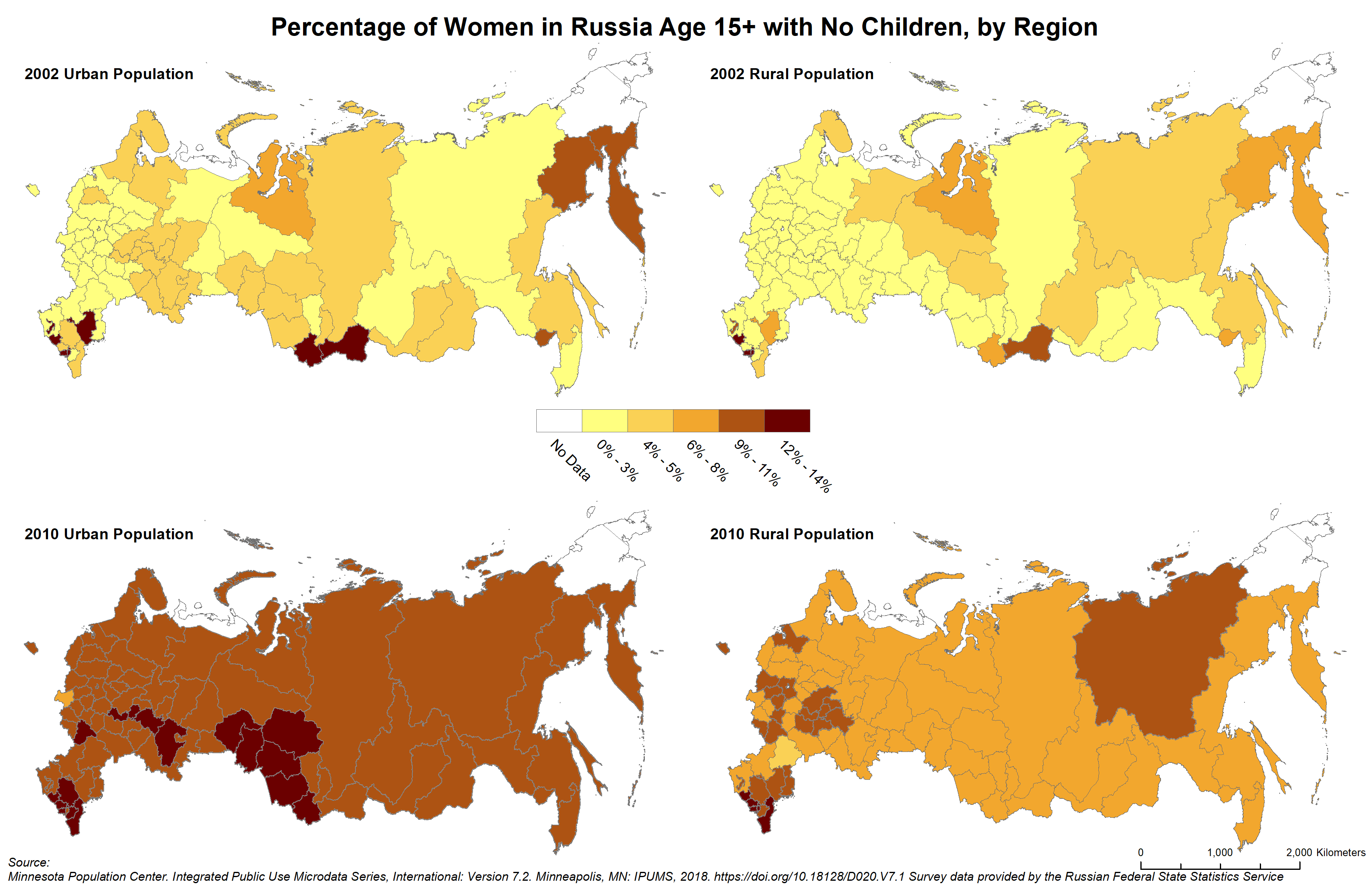 The newest feature of this latest data release is the inclusion of Labor Force surveys for Spain and Italy. These surveys happen at a much greater frequency than full censuses, and offer users a more comprehensive data set of labor statistics. IPUMS International now disseminates 56 samples for Spain, representing every quarter from 2005 through 2018, and eight samples for Italy, representing the first quarters from 2011 through 2018. These samples were integrated into existing variables, but users can also access large sets of source variables that give greater detail into labor specifics for Spain and Italy. Moving forward, IPUMS International hopes to release more of these types of samples as we continue to work with partner countries.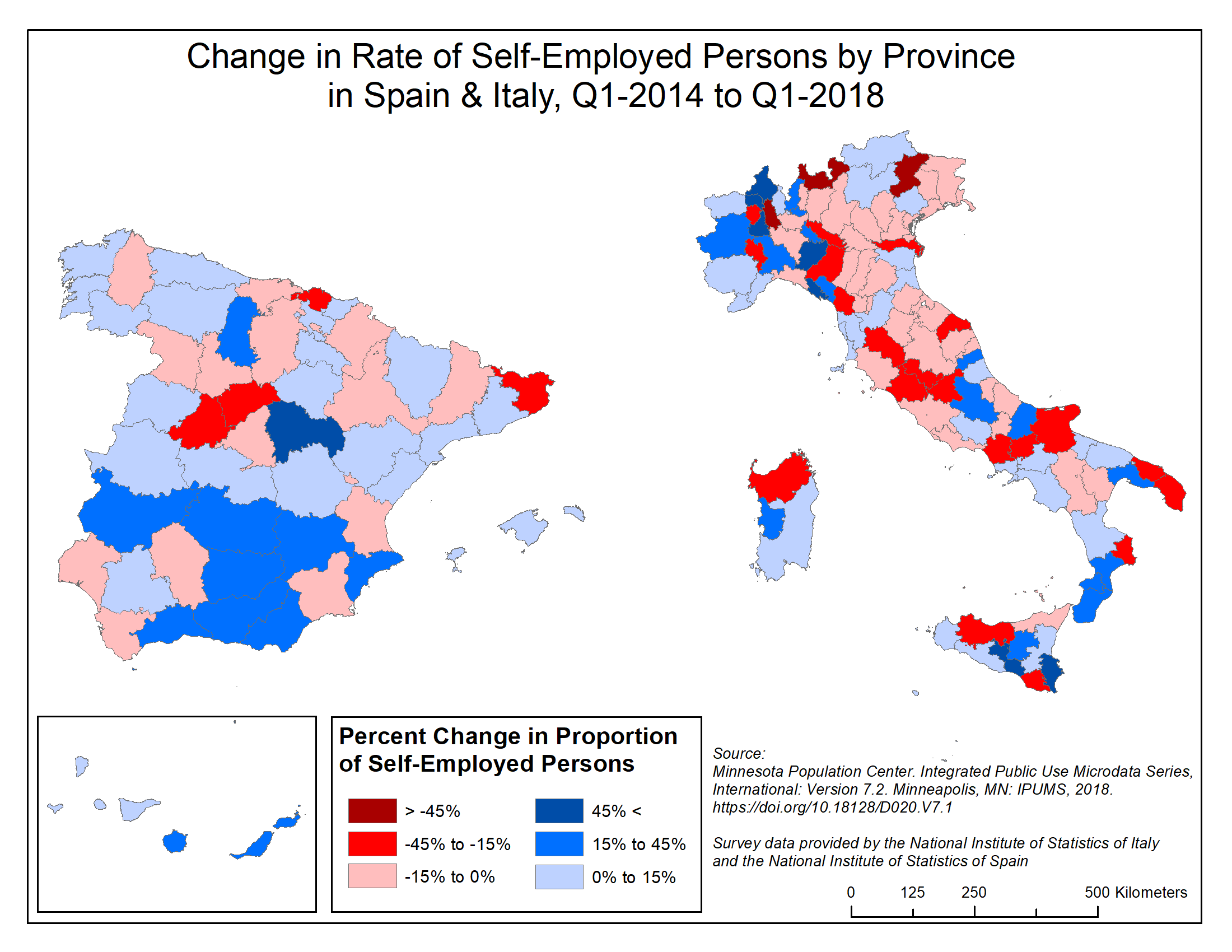 Another new feature is the revamping of migration variables. Over the past year, the geography team has harmonized the first level migration variables with the first level geography variables. The codes for first level administrative units in the migration variables now match the codes found in the harmonized first level geography variables and the GEOLEV1 variable. These new migration variables allow users to analyze intra-national migration with consistent and stable boundaries over time, and allows data to be mapped using current GIS files on the IPUMS International website. A set of global migration variables were also created to group countries into categories of when migration occurred, such as residence one year ago, and residence five years ago. The geography team soon hopes to make second level migration variables that mirror harmonized second level administrative codes found in the GEOLEV2 variable.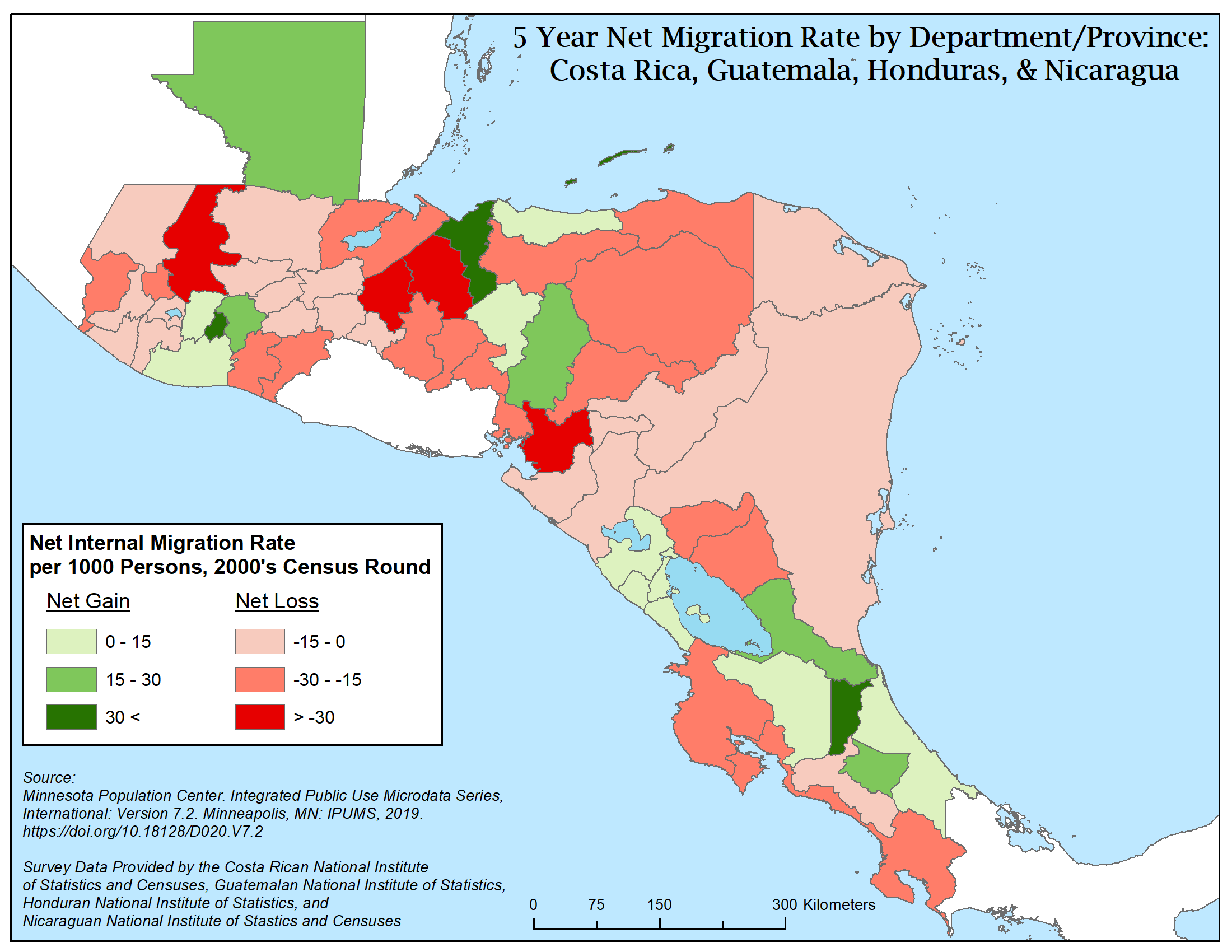 With this latest release, the total number of samples available from IPUMS International is now 443, covering 98 countries and over 1 billion person records. The database is ever expanding and we are always looking for ways to improve data access for our users.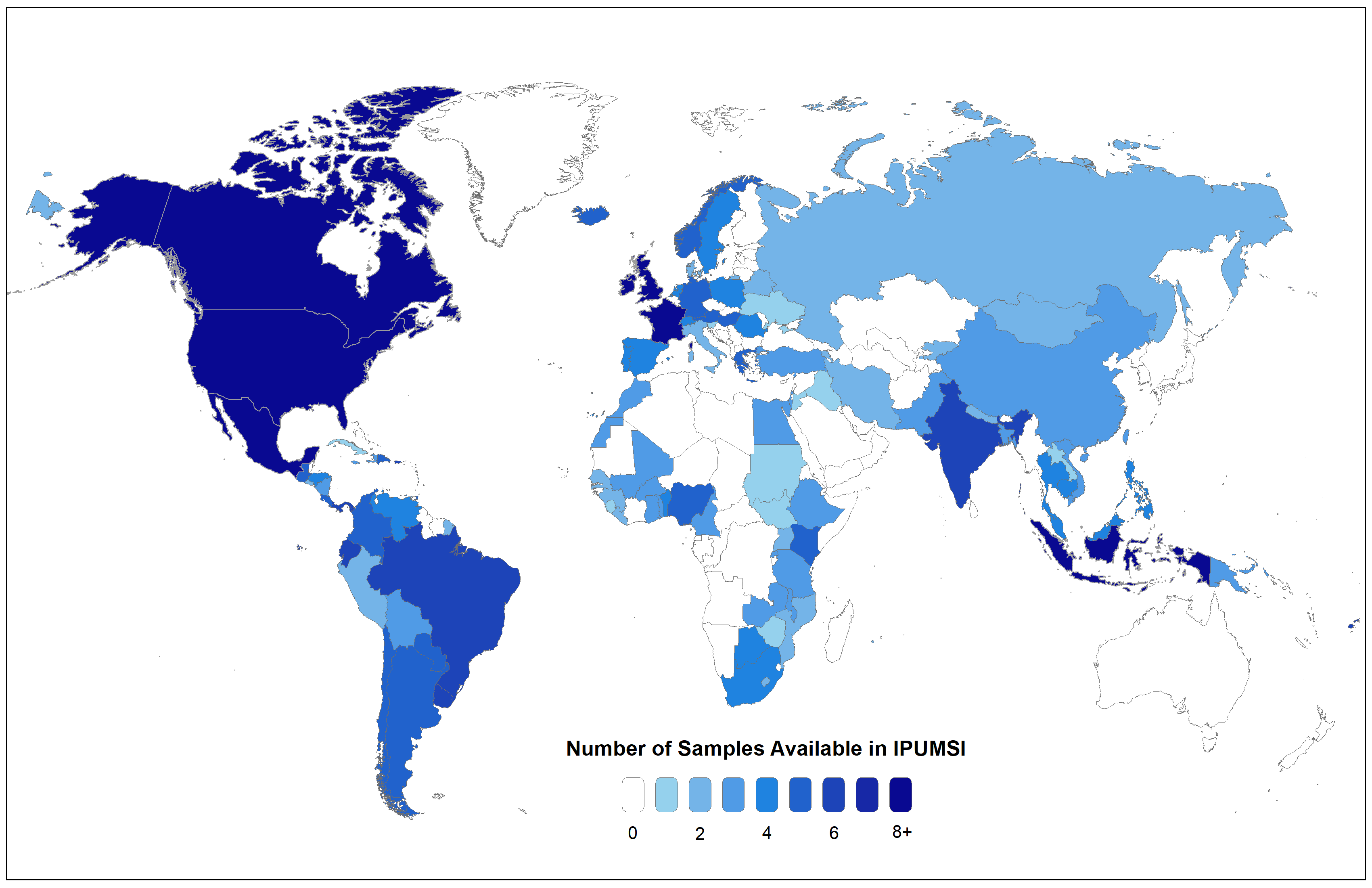 Story by Quinn Heimann
Data Analyst