By Matt Gunther
IPUMS data are a great research resource; they are also widely used by faculty for teaching students about using data to tell stories. This blog post, adapted from the IPUMS PMA Data Analysis Hub blog series, highlights work from students using IPUMS Global Health data.
This semester, students in the Global Health Survey Analysis course at the University of Minnesota used an amazing tool called StoryMaps to develop interactive narratives exploring different topics related to family planning. StoryMaps have been used in both the undergraduate and graduate curriculum throughout the College of Liberal Arts and beyond – we encourage you to check out the full gallery of student projects here!
Thanks to course professors Elizabeth Boyle and Kathryn Grace for sharing this great work!
Author: Lara Rae Erdmann

Author: Jaclyn Willems

Author: Peyton Retterath

Author: Kassandra Fate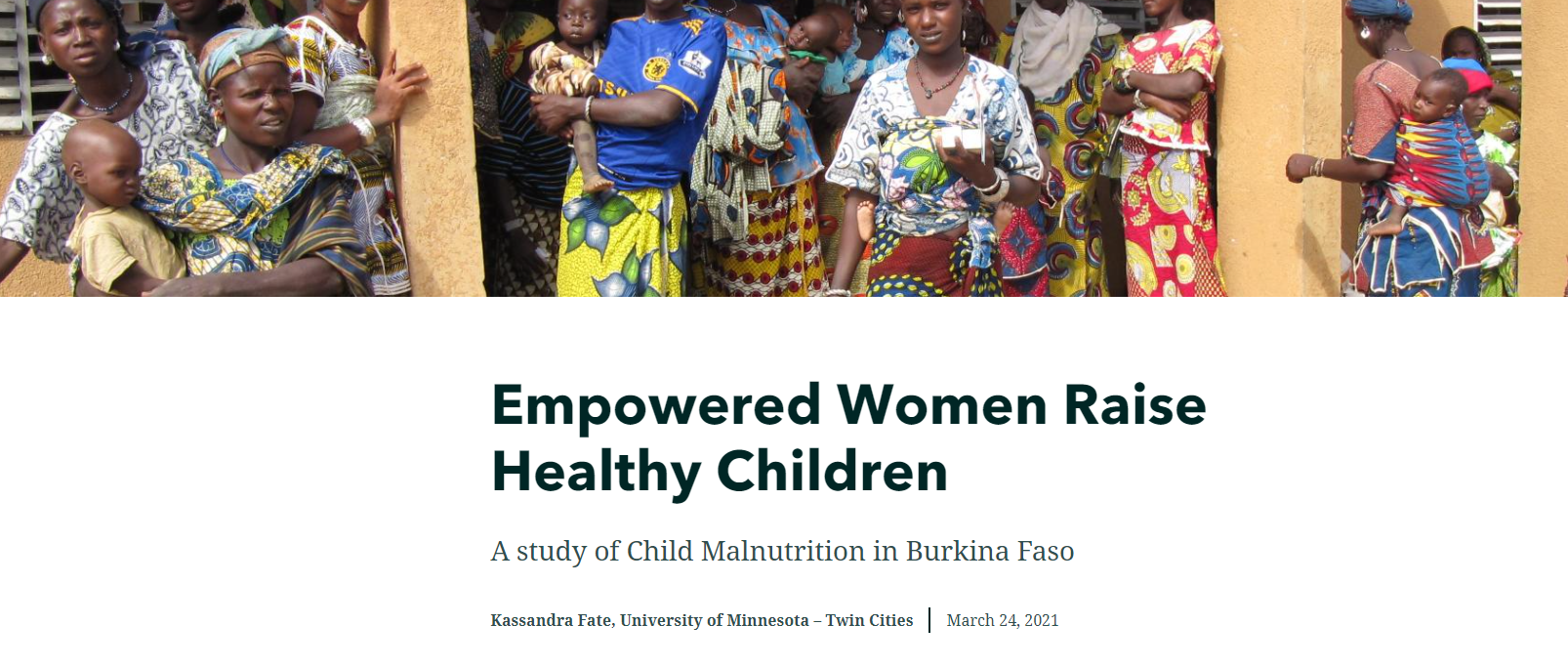 Author: Hana al'Absi