Swag: slang for free merchandise distributed as part of the promotion of a product, company, etc.
Promotional merchandising of census data products has been in use in the United States since the first decennial census of population.  Don't you wish you had one of these?!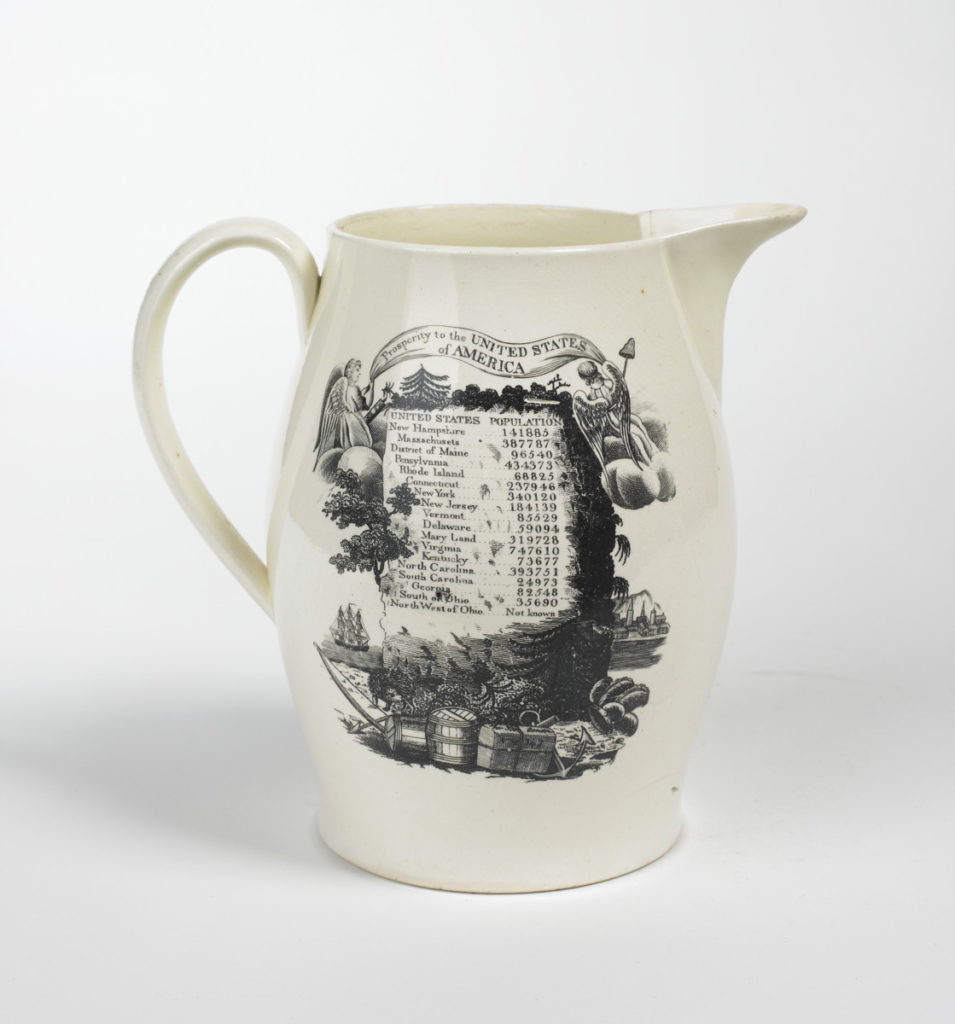 The Minnesota Population Center has distributed swag in a variety of contexts to promote its products and reward data users.